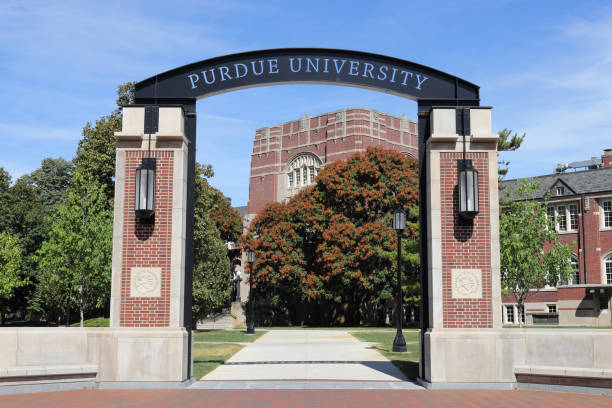 As of Tuesday, November 9th, 2022, Purdue University has announced that they will require an ACT or SAT college entrance exam for 2024 acceptance. The university's board of trustees has officially endorsed this announcement.
Implications
So why does this announcement matter?
Well, for one, if you are trying to get into Purdue University, then you will need a good exam score to get in. But even beyond that, this announcement has echoed implications.
Purdue University was one of many colleges that were lenient on college entrance over the course of the pandemic. Many students were unable to get to a testing site at this time, and many students needed another option to take a college entrance exam.
Because of this, various schools like Purdue have made their policy "test flexible." Meaning that students unable to take a college entrance exam could forgo a score submission with the proper credentials.
Purdue going back on this policy likely reflects a larger trend in the application process. As a leader in education, other schools will follow Perdue's example as a precedent. 
What Should You Do?
So now that we know schools are going back to their traditional testing policies, what should you do? 
If you or someone you know is planning on applying to college in the near future, you should make sure that you take the SAT or ACT college entrance exam. These exams will assign a simple score to a student's proficiencies, and a high score in this regard will help to gain acceptance.
If you or a student you know needs assistance for an exam, make sure to check out some of the many test prep materials from The College Review. Taking the time to study will help to boost scores and can prevent having to retake the test.
Hindsight may be 20/20, but that doesn't mean you can't get ahead of the curb. Make sure to take charge and get the proper testing preparation a student needs to succeed. After all, their future is on the line.